Today's Forecast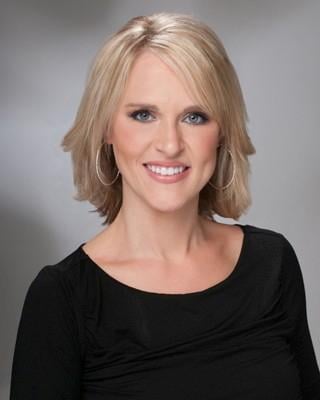 Just a few locations in the East Valley waking up to wet roads, as we had isolated showers move through early this morning.
But we can say goodbye to rain... at least for awhile - drier and warmer weather is on the way.
Temperatures will continue to rise this week as we lose the humidity and get above normal daytime highs.
Look for highs to be close to 104 today with mostly sunny skies.
Lows will be in the low 80s.
Highs will continue to rise as we go into the Labor day weekend.
Check with us on-air, online and on your phone with the CBS 5 app for the latest weather updates and interactive radar.
Meteorologist Katie Baker