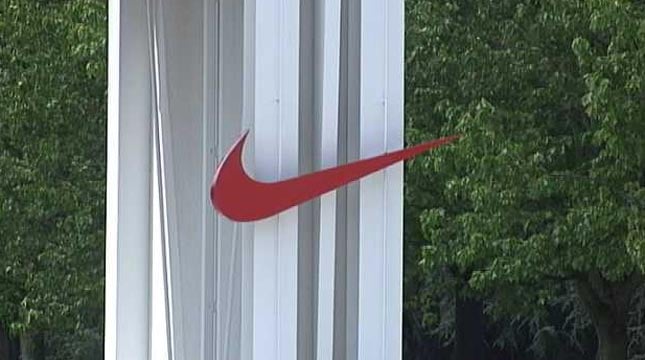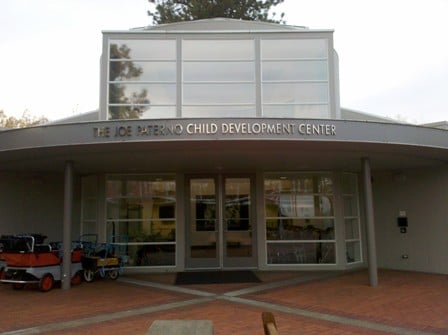 BEAVERTON, OR (KPTV) -
Nike is removing Joe Paterno's name from a child care center at its world headquarters in the Portland area, the company announced Thursday.

Nike CEO Mark Parker said in a statement that he is "deeply saddened" by the news coming out of the investigation at Penn State.

"It is a terrible tragedy that children were unprotected from such abhorrent crimes," Parker said. "With the findings released today, I have decided to change the name of our child care center at our World Headquarters."

The official name of the building at Nike's headquarters was the Joe Paterno Child Development Center. It provides on-site care for 200 children aged 6 weeks to 5 years old.
A scathing report released Thursday said Paterno and other Penn State leaders "repeatedly concealed critical facts" relating to assistant coach Jerry Sandusky abusing children.
Nike founder Phil Knight issued a statement Thursday, not long after the investigation findings were made public:

Other than my parents, my college coach, Bill Bowerman, was the biggest influence in my life. Bill Bowerman and Joe Paterno shared some great qualities. Throughout Joe Paterno's career, he strived to put young athletes in a position to succeed and win in sport but most importantly in life, Joe influenced thousands of young men to become better leaders, fathers and husbands.

According to the investigation, it appears Joe made missteps that led to heartbreaking consequences. I missed that Joe missed it, and I am extremely saddened on this day. My love for Joe and his family remains.
The Nike World Headquarters campus in Beaverton boasts many buildings named after sports figures, including Bo Jackson, Lance Armstrong, Tiger Woods and Mia Hamm.

Copyright 2012 KPTV (Meredith Corporation.) All rights reserved.