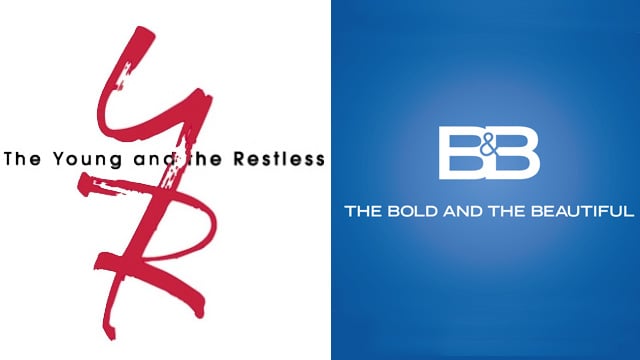 Young and the Restless
Kevin goes to see Chelsea with big news about Stitch. Later, Billy pays Chelsea a visit and she contemplates telling him what she knows.
Tensions rise at the Abbott mansion during family dinner. Kelly worries that Jack will tell Billy the truth about Stitch. Meanwhile, Victoria tells Stitch she is having the paternity test tomorrow. After he leaves, Nikki asks what Victoria hopes will be the outcome of the test.
Victor tries to get the ball rolling on new treatments for Phyllis without her family knowing.
The Bold and the Beautiful
When Brooke confronts him about the allegations, Bill vehemently denies having any involvement in Ridge's accident. Deacon uses his charm and his history of involvement with Alison to get answers about Bill's dealings in Abu Dhabi. Brooke becomes suspicious as to why Bill is in such a rush to get married, but still agrees to marry him that day. Katie commissions her assistant to dig through Bill's financials to help her prove his guilt.