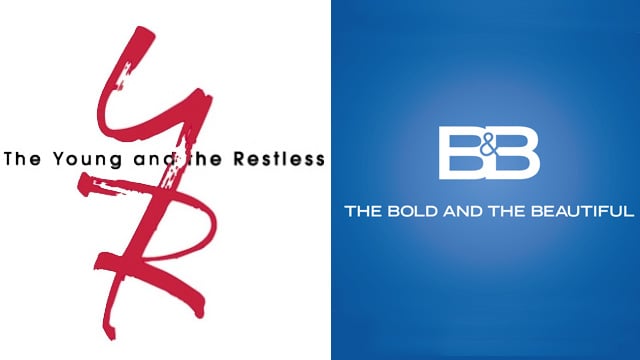 Young and the Restless
Jill asks Colin if he is hiding anything from her. Later, Cane and Lily confront Colin about sending Lily flowers.
Kelly tries to get to know Summer and thanks her for all of her work on the fashion show.Summer opens up about Phyllis and how much she enjoyed working with Jack at Jabot. Dylan is shocked to see Ian Ward at Crimson Lights. Meanwhile, Leslie tells Avery that she had no choice but to move for a mistrial.
Noah has a run-in with Caroline Forrester. Courtney arrives and Noah asks her to be his date to Abby and Tyler's engagement party.
Jack informs Billy that Victoria had dinner with Stitch. Later, Billy is blindsided when Kelly comes to see Jack.
The Bold and the Beautiful
Liam continued to attempt and convince Hope to move back in with him. Quinn demands that Wyatt go to Liam's and get Hope back. Karen arrives in town for a Spencer Publications Board meeting to hopefully get the company back on track. Hope remembers great times with Liam. Brooke calls Karen and asks to meet in secret. When Wyatt arrives at the cliff house, he and Liam bicker. Hope makes a choice.